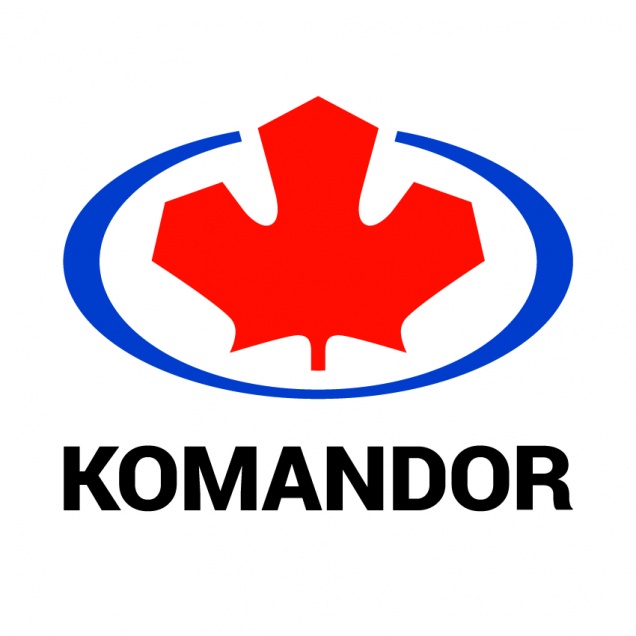 A WARM WELCOME TO OUR NEW WEBSITE!
Komandor is proud to launch its new UK site, showcasing the very best of our business for private customers, UK retailers and our business partners. We hope you enjoy the new look, in particular some of the images and ideas in our portfolio of products. We aim to inspire you with our designs and change your way of thinking about space management.
Whether you are a private client looking to for more useable space in your home or a designer of luxury apartments, we would love to hear more. Throughout the site you will find links to our contact form. Tell us about your latest project and let us help you maximise your living space.