Innovations of the Komandor brand
We believe in constant improvement
We believe that it is our responsibility to provide innovation in the Komandor systems we offer. From the start of our company, we have observed great changes, not just in technology, but also demographic and social transformations, or those resulting from government regulations. As a result, our clients have everchanging needs and requirements. We meet these changes head on with our many years of experience acquired all over the world. We have become a global expert in innovative custom-made fitted furniture systems.
We participate
in changes
We do not want to react to changes, we want to take part in them. We know that the achievement of specific sales levels would not be possible without our partners in business. Both Komandor's product range and the business models offered by us reflect respect of the various and changing needs of our partners and clients.
We believe in a creative
product range
The continuous implementation of change into Komandor's product range maintains the company at a global level. Thanks to the attention to detail and continuous tests of strategic products, we are able to guarantee our clients top quality, which is tested and confirmed with various certificates and a low complaint level. The global range of the Komandor brand commits to efficient quality control and taking full responsibility for safety and combing functionality with the newest designing trends.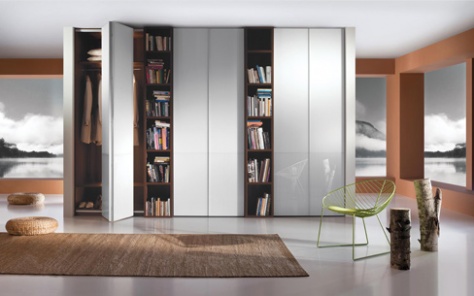 Creating new products
The ideas for new products come from many sources. Thanks to our good relations with our clients, Komandor is able to learn from them and meet their needs while taking full responsibility for the top quality of the offered products.
Trends and designing
We understand that the positive perception of the Komandor brand does not only result from our continuously updated, top quality product range . To us, innovative designing which reflects the newest trends in the furniture industry is acutely important as are areas of global technical advancement.
Idea generation
We initiate the innovation process
long before we enter the production halls.
Quality in the development of product innovations
Continuous improvement
The continuous improvement of the Komandor brand and answering to the new need of our clients is made possible by the absolute adherence to our quality procedures and standards at every stage of work.
From design to production
From designing to production, from the smallest detail to an entire system , we are certain that we can cover all Komandor products with our top-quality guarantee. We know that first class products must evolve and change with the times.