How we provide the safety of our products
Error elimination system
The ISO9001 Quality System implemented in Komandor guarantees process stability. It improves quality management and minimises the number of mistakes within the company. The system also has positive influence on the employees, establishing the requirements of self-control and continuous skill and information advancement.
Safety tests
Every Komandor product is subjected to durability tests to ensure long-lasting and safe use. The structural stability is tested with CAD/CAM software. The final products are only first class products.
3 filters of Komandor control
– Production self-control system
– Interoperation control
– Supply reception control
Safety guarantee for products
Safety tests are an important element
Safety tests are an important element of production. The final Komandor products are top quality, durable, and safe. We ensure the safety of all of our systems.
We equip every product with installation instructions.
Our sliding doors are equipped with patented mechanisms, which provide not only optimal and easy movement on the guides, but also prevent falling out. All mirrors and glass panes used in door production are reinforced with protective foil, which prevents scattering of the broken glass to the ground. Our systems are equipped with a soft closing mechanism, which not only gently slows down the door preventing it from hitting the side wall, but also protects the user from closing it on fingers.
With regard to all new products, there are organised training courses for production and installation personnel. We believe that safety is the top priority.
Protected safety
The Chief Constructor and the best Quality Controllers
will notice every defect.
European standards, certificates, and approvals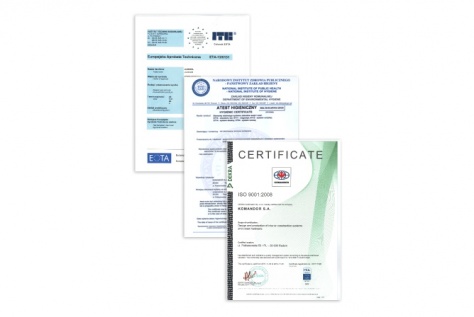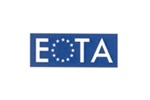 European Technical Approval
Komandor has obtained the ETA-12/0131 approval for the system of materials for production of the Aurora partitions.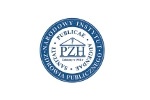 Hygienic Certificates
All elements of our fitted furniture and wardrobe, hinged, slanted, suspended, folded, and column systems have obtained the Hygienic Certificate issued by the National Institute of Public Health - National Institute of Hygiene.